Maintaining a beautiful face and body costs a lot nowadays. Beauty routines include facial and body spa, body massage, and skincare. The most in-demand doctors in town include dermatologists and liposuction doctors. Women tend to involve medical intervention to enhance everything for the sake of beauty. It might cause a fortune, but they look at it as the only solution to be in and to keep themselves intact. Why not try the natural way of maintaining beauty without spending too much? Here are some simple, yet easy and effective tips for you.
The first tip, always to be happy. Even if the world is upside down, even if the sun frowns at you, always wear a smile. Aside from leaving your face wrinkle-free, it also heightens your self-confidence and overall projection. Think of happy thoughts. It will help you see the positive side of life. Have at least eight hours a day for sleeping alone. This will replenish the lost energy you have for a day of working non-stop. Do water therapy. It works for those who are more prone to excessive perspiration. Water cleanses the cells, at the same time provides energy to continue with your daily activities. Do some exercise to keep your body active. This prevents muscle pain and allows proper body coordination. Exercise helps you be physically fit, at the same time lets you be active for work and recreation.
Do not wear too much makeup since it adds up with your age. Wearing less makeup makes you look younger. Apply a considerable amount to add color to your face, but keep it moderate. Of course, after the long day, don't forget to remove your make-up to avoid infections and dirt suspended overnight if not removed. If working in a graveyard shift, don't forget to take vitamins that will keep you moving and will help you relax. Remember, vitamins are just for protection. Do not abuse it because it might cause harm to you. Vitamins should not be used in excess, like Vitamin A, since too much usage will cause hair loss.
Avoid exposure to excessive dust and other particles that could damage your skin. Smoke from vehicles, overexposure to harmful elements like UV rays greatly influence skin aging. If it is not really important to go out of your office, stay indoors. This will prevent exposure to harmful elements. Proper self-care is also advisable. Good hygiene is a must. Make sure to have your beauty routine at least twice a day, and make sure to choose the beauty products that will fit your skin tone and type. Make sure to check the label before applying the product to weigh the substance present on it.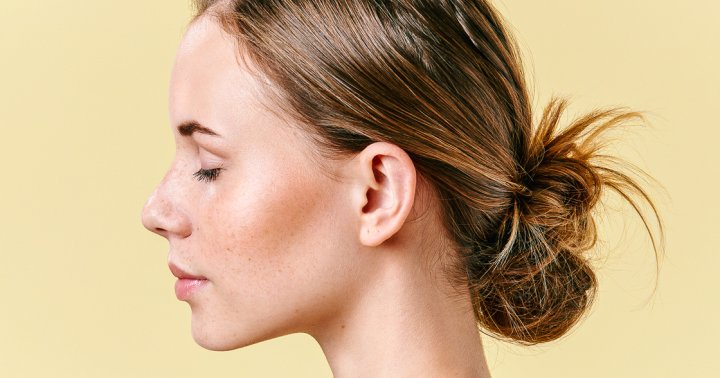 It is always wise to make yourself beautiful without spending too much and to look as beautiful as you can get. It is a safe, simple, yet helpful way for you to stay beautiful. So, why settle for something costly, if you could remain beautiful in your own natural way?
Article Source: http://EzineArticles.com/4456800